People have known the beauty benefits of honey for ages. It provides the skin with essential moisture, nourishes, and delivers a healthy skin tone. Thanks to the antiaging effects, honey will help you get rid of fine lines and do away with imperfections more quickly.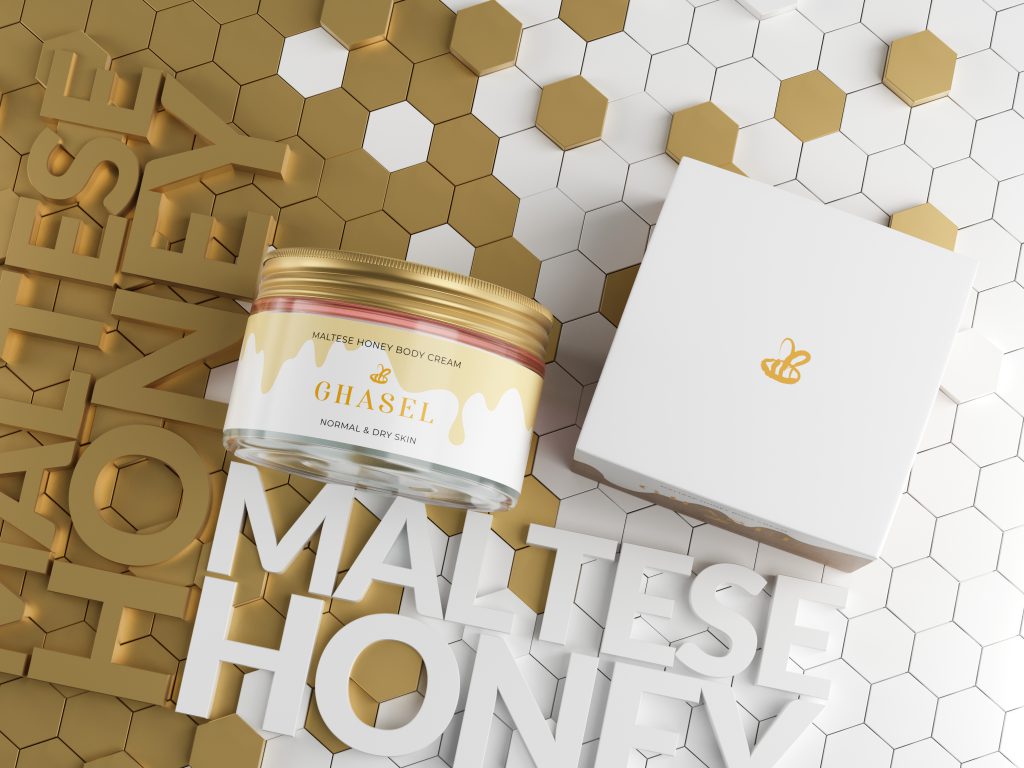 Get flawless skin – choose Ghasel Maltese Honey Body Cream
The Maltese brand, Ghasel, offers an exceptional body lotion – Maltese Honey Body Cream – which abounds in the sweetest honey from Malta. The rich formula easily gets into the deepest layers of skin to deeply hydrate it. It's a treasure trove of vitamins and minerals which are essential for the proper functioning of skin cells.
Anti-inflammatory and disinfecting enzymes, organic acids, flavonoids and vegetable oils strengthen the blood vessels and counteract free radicals to greatly delay skin aging process. The Ghasel body cream with honey is relaxing for tired skin – its subtle aroma will also calm your senses and lift the mood.
Body cream, Ghasel Maltese Honey Body Cream
It is a high-end product. The wonderful corner of the world – Malta – is famous for producing honey which contains from 85 to 90 percent of thyme pollen. It's foolproof for fighting imperfections. The cream is filled with vitamins, minerals, and micro- and macro-elements which make up a huge supply of nutrients for your skin.
Maltese honey – it provides moisture and relief for 24 hours, and brings great benefits for our skin and lifts the mood. It smells amazing, reliving the body that suffers from stress and tension. It penetrates the skin delivering energy, hydrating and nourishing, plus boosts the skin's protective abilities when used regularly.
Shea butter – also known as karite butter – is commonly used as a cosmetic product and is a popular ingredient in cosmetics. There's a good reason for that. Shea butter brilliantly nourishes and revives the skin, encouraging skin healing. It is loaded with vitamins and minerals which delay skin aging and counteract free radicals.
Botanical extracts – foolproof cosmetic ingredients which slow down skin aging process, keep the skin hydrated and prevent free radical damage. They bring many more benefits: soothe irritations, improve the skin tone, firm the face up and leave it fresh.
Marsh mallow – it reduces inflammation, repairs damaged skin and relieves the complexion. It is a potent antioxidant which delays aging. It also moisturizes the body, reduces oil production and leaves the skin softer.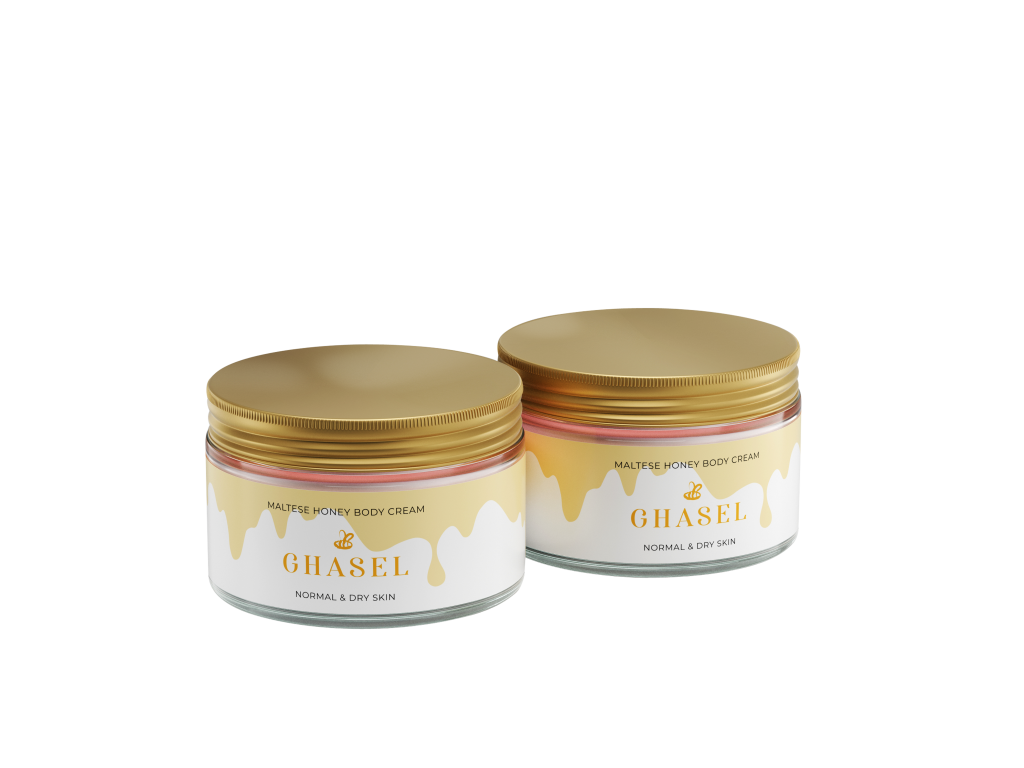 Is the Ghasel Maltese Honey Body Cream good for me?
This product is made for all skin types: normal, combination, oily, dry or sensitive. It's formulated without harmful substances which makes it a safe option for everyone, also moms-to-be.
The body cream from the Maltese brand will satisfy all needs of your skin. All you should do is massage it into the body every day – only then will it show its full potential.
Massage your body gently and let the sweet scent of honey relax your tired skin. It will quickly restore healthy glow, remove cellulite and stretch marks, and, above all else, it will keep the skin moisturized for 24 hours.
For more information about Ghasel products, go to the website ghasel.mt