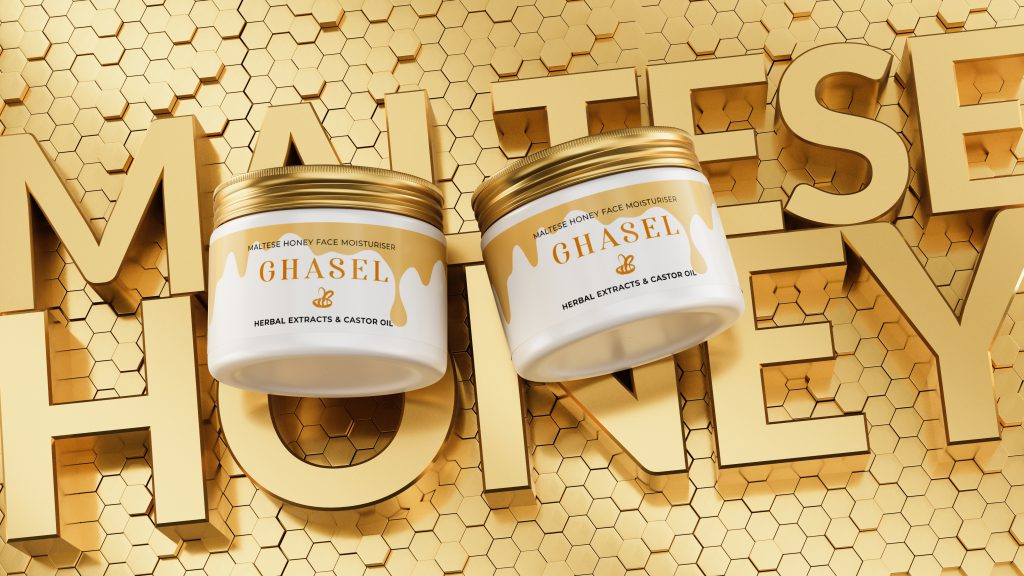 GHASEL Maltese Honey Face Moisturiser – Discover The Perfect Moisturizing Face Cream!
If you're reading this article, you're probably looking for support in your face skin care. Perhaps your skin is too dry or oily, as you base your skin care routine on too mono-drying cosmetics. Meanwhile, the most important thing your skin needs is… hydration! A good face moisturizer? It's GHASEL Maltese Honey Face Moisturiser! Discover the face cream loved by women around the world!
Moisturizing – an important aspect of skin care
Although we have different skin types of different needs, one feature is common to all of them: moisturizing! You should know that even problematic oily and acne-prone skin looks worse if you don't provide it with adequate hydration. Therefore, a good moisturizer should be the key part of your skin care routine. How to find the best one? Don't worry! Millions of women around the world have already chosen the perfect face moisturizer, you should rely on their opinions! You can also enjoy your beautifully smooth, wonderfully moisturized and radiant skin every day. Go for Maltese Honey Face Moisturiser – face cream containing exceptional Maltese honey, rich oils, vitamins and plant extracts long appreciated in skin care.
Maltese Honey Face Moisturiser – the power of hydration for your skin
This moisturizing face cream is really unique. It's so special thanks to its carefully-selected ingredients which can't be found in any other face cream. It's a one-of-a-kind combination of valuable plant extracts, vitamins, precious fatty acids and the most important ingredient – pure Maltese honey, considered one of the best in the world. The honey makes this unique cream perfect for skin care regardless of age or type. The Maltese apiaries are some of the oldest in the world and highly regarded! Experience the power of the world's sweetest honey on yourself!
GHASEL Face Moisturiser – benefits
GHASEL face cream quickly improves the appearance and condition of the skin, thanks to its natural ingredients, plant extracts, vitamins and valuable nourishing Maltese honey. You can feel that the skin is smooth, well-moisturized and soft from the very first use. The discomfort related to dry skin disappears and with regular use, the cream also conditions oily skin, as honey and sage help balance sebum production.
Maltese Honey Face Moisturiser – reviews, where to buy
The moisturizing power of Maltese honey in GHASEL face cream has already been trusted by millions of women around the world. Now you no longer have to think and worry about the condition of your skin! Go for the quality and power of the purest honey in the world! Try the perfect skin care to never worry about skin problems again. Choose GHASEL! Learn more about the product: www.ghasel.mt.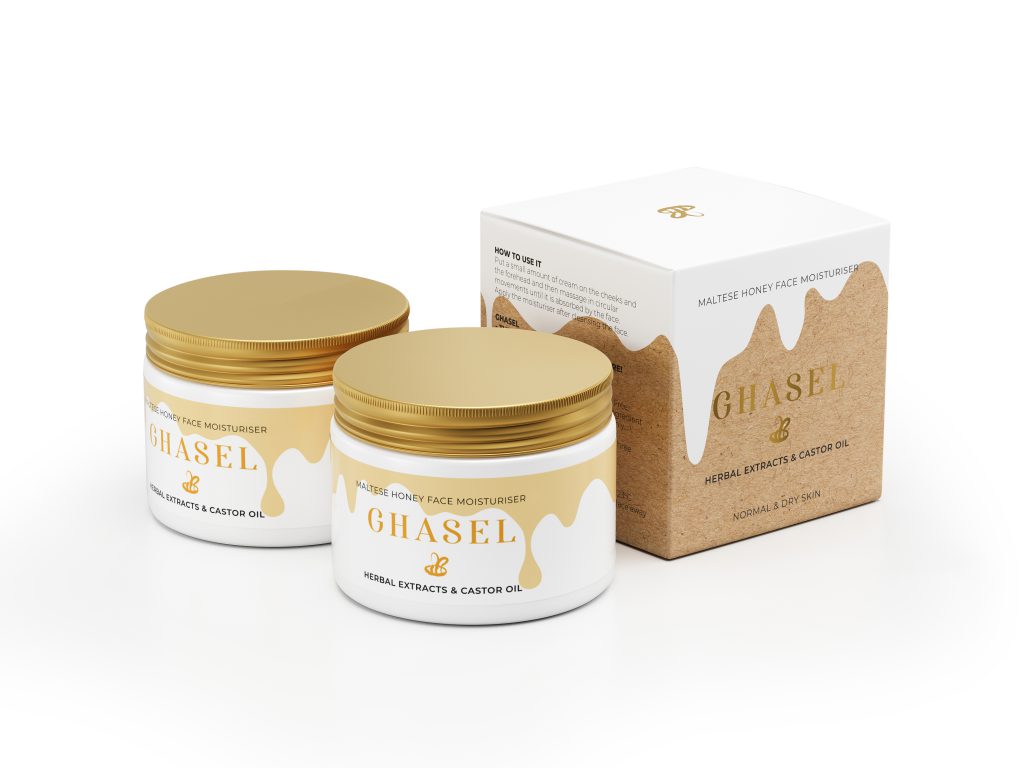 ---