Is there a brow gel tailored to all your brow needs? If you've almost lost hope to find it, you certainly haven't tried Nanobrow Lamination Gel yet. This product is a real revolution in the brow game. From now on, your daily brow makeup will always look perfect!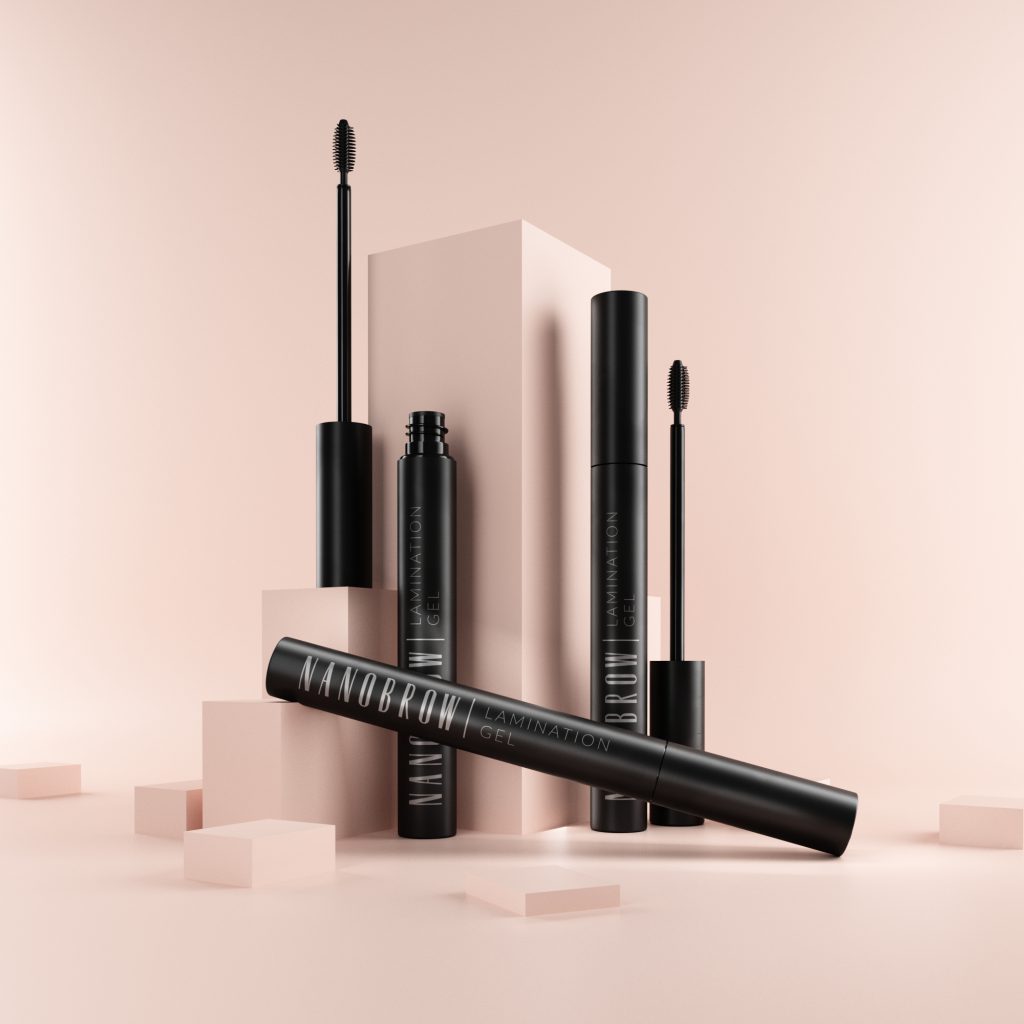 What are the effects? How to choose the right shade? Here are all the answers that will eliminate your doubts!
Nanobrow Lamination Gel – who is it for?
The Nanobrow brow gel was created with every brow type in mind. Its ultra-strong formula works perfectly, regardless of whether you have thick or thin arches. From now on your eyebrows will look exactly the way you want. You no longer need hundreds of other brow products that won't live up to your expectations anyway! You can always achieve the desired effect with the Nanobrow brow gel!
The product comes in 4 shades so you can easily choose the best one for your features! Choose the Transparent shade if you want to achieve a natural and delicate effect. If your hair is blonde, Beige is the best choice. Brown works well for brows with brown, red, and chestnut tones, while owners of black and very dark hair and brows should opt for the Black shade. Each shade was created to match any brow color and make you happy!
Nanobrow Lamination Gel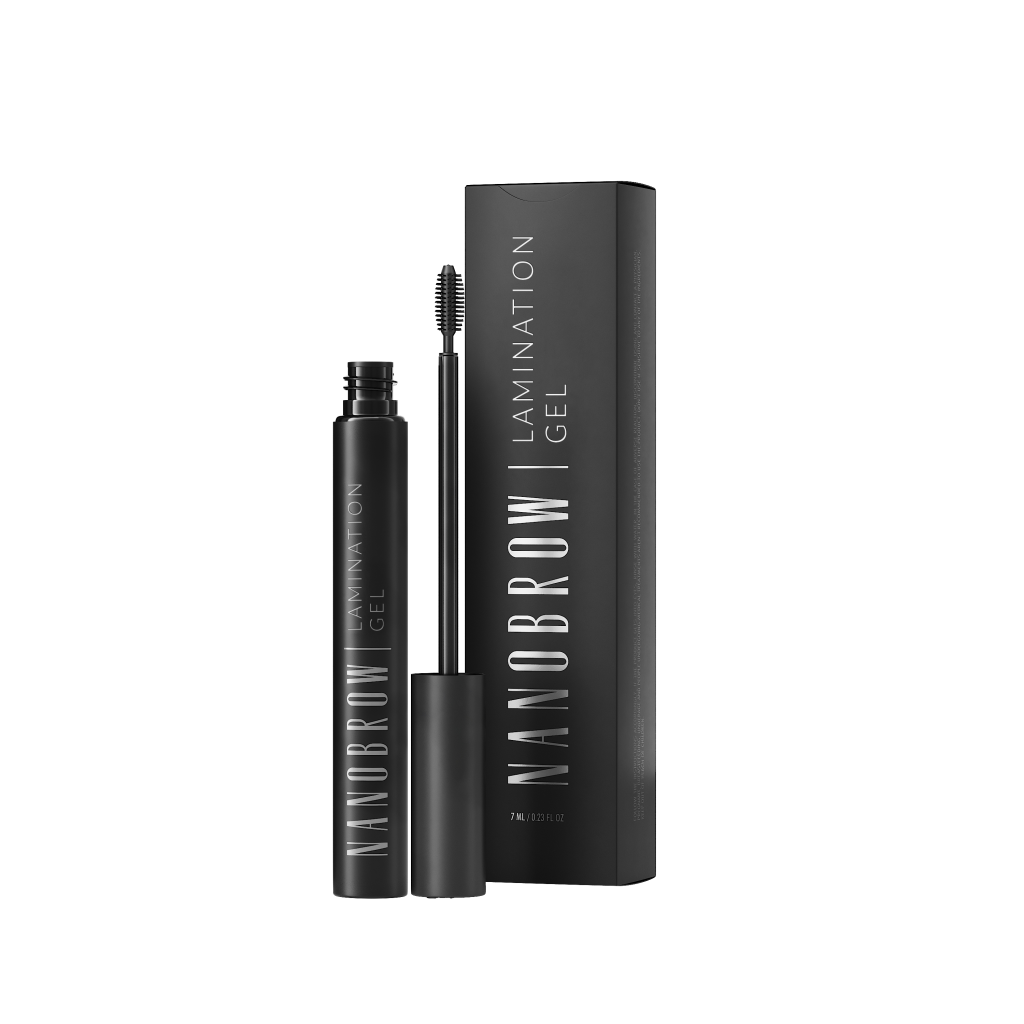 It's available in shades:
Nanobrow Lamination Gel – effects
The Nanowbrow gel can finally make your brow dreams come true – it leaves your brows looking will be defined, full and feathery. The cosmetic highlights the natural beauty of your eyebrows and makes you always feel special.
The small precision brush is perfect for highlighting the shape of your eyebrow arches. From now on, you no longer have to worry the cosmetic won't coat the shortest hairs – Nanobrow Lamination Gel allows you to achieve any goal and provides a perfect brow lamination effect without getting the pricey treatment!
Eyebrows are perfectly brushed-up and separated, and sparse areas are a thing of the past!
How to apply Nanobrow Lamination Gel?
The complete application literally takes a moment. You no longer need ages to achieve a satisfactory brow look! Nanobrow Lamination Gel cooperates perfectly with other eyebrow makeup products. If you have your favorite brow pencil or pomade, use the gel to finish the look and the result will exceed your expectations!
Brush your brows with a spoolie, focusing on your sparse areas.
Apply the gel to the inner edge of your brow but be gentle with it to achieve a smooth shading effect.
Now add more color to the tail.
Done!
Can Nanobrow Lamination Gel be used for thin eyebrows?
Yes! Whether your eyebrows are thin or thick, the Nanobrow gel is the best choice.
Is the product suitable for sensitive skin?
You can safely use Nanobrow Lamination Gel even if you have sensitive skin! The cosmetic contains skin-safe ingredients, including castor oil, which nourishes and strengthens.
Check it out at nanobrow.co.uk