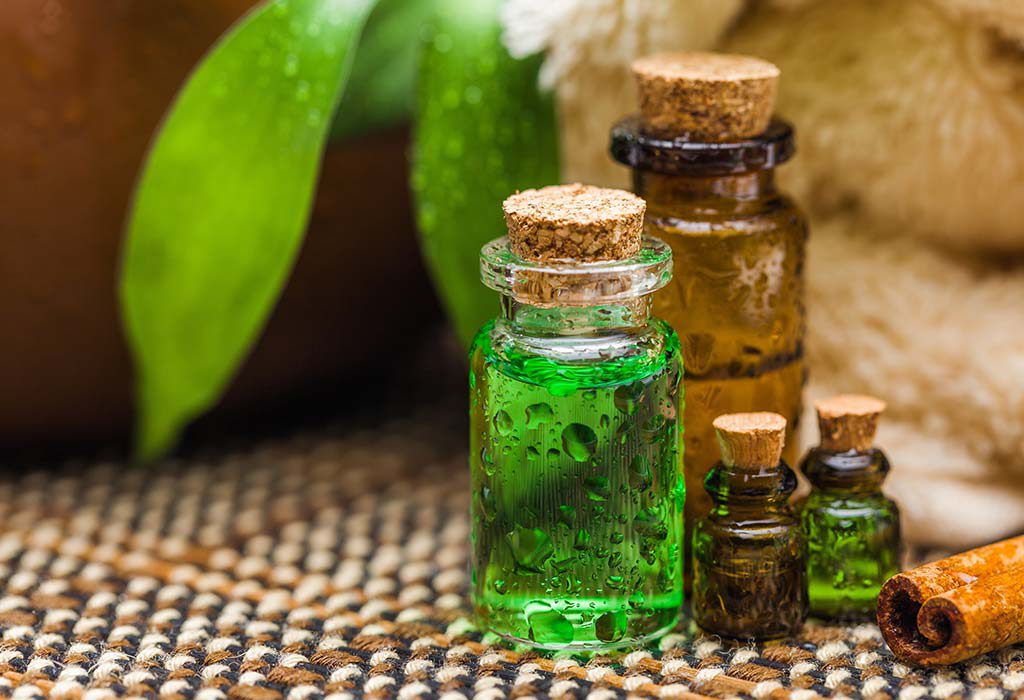 Undoubtedly, there has been a considerable demand for oils recently, especially when it comes to skin and hair care. They are natural, deliver immediate results and help you achieve all your beauty goals. One of such wonder products is tea tree oil, also known as Melaleuca oil or Ti tree oil. Learn all its beauty benefits to find out whether it's potent enough to aid you in dealing with all your hair and skin problems.
How does tea tree oil work?
Tea tree oil displays multitude of properties such as:
germicidal and anti-inflammatory;
cleansing, fungicidal and virucidal;
accelerating skin healing;
soothing;
relieving symptoms of common cold and flu.
Tea tree oil – application
1. Tea tree oil to cure acne
If you suffer from reoccurring acne, then you can introduce tea tree oil into your daily beauty routine. Use it either as a separate product or as an additive mixed to the preparations prescribed by your doctor. It would be enough just to wipe the face with tea tree oil or apply it topically to the acne. It's also a good idea to add a few drops of tea tree oil to your favorite toner or herbal distillate. Thanks to this, it will take just a few days for your skin to become prettier as the imperfections gradually vanish. What might be surprising and promising, longer and regular use of tea tree oil contributes to fighting acne back for good.
2. Tea tree oil to deal with dandruff
According to many women, tea tree oil helps to combat dandruff. It's said to bring relief even when special shampoos can't cope with this ailment. The action that tree oil delivers depends on eliminating fungus that cause this skin disease. Just add a few drops of tea tree oil to your shampoo, wash the hair carefully and follow with short massaging. Use this type of mixture until the dandruff problem is eliminated completely.
3. Tea tree oil to condition fingernails
Lack of proper fingernail care and long hybrid wear may lead to weakening and discoloration of nail plate. When this state is worsened by fungal infection or onycholysis, then you should turn to tea tree oil immediately. Apply this natural oil every day at bed time. Don't thin it with water but put in its pure form right on the fingernails. In the case of less serious ailments, you can enrich tea tree oil with other natural oils and keep your fingers drowned there for 10 minutes.
4. Tea tree oil to get glowing skin
As one of the few, tea tree oil might be applied to skin without prior thinning. It doesn't mean though that it can be spread to big skin areas. While putting on tea tree oil, you have to be careful and monitor its work (this substance is strong). With this in mind, it's suggested taking a cotton pad, pour there a bi-phase liquid and then follow with tea tree oil. Then, you can wipe your face skin providing you have already removed makeup. Tea tree oil eliminates blackheads, leaves skin smooth and considerably prettier.