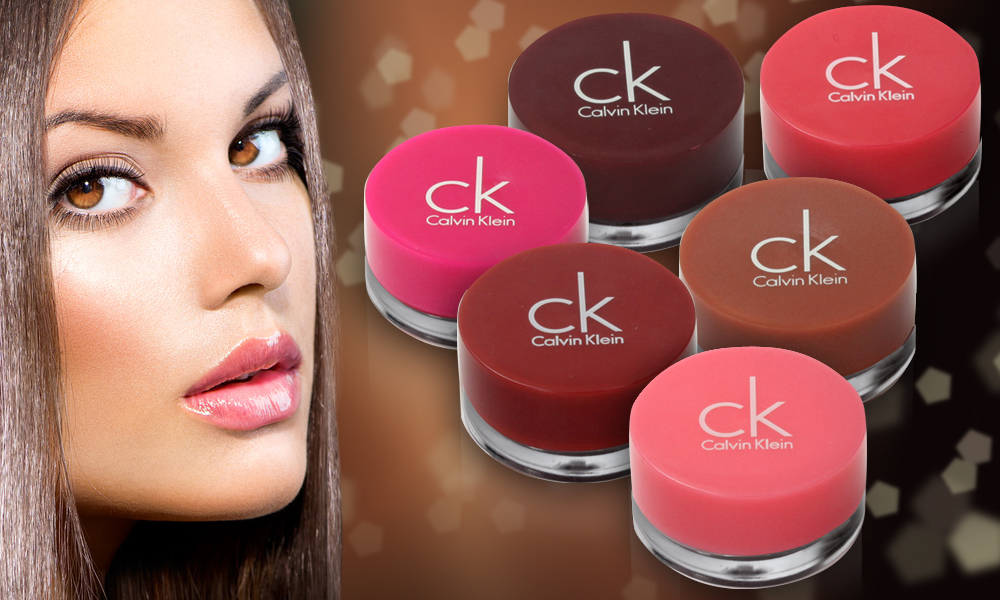 Would you like to have glossy lips with the hint of a colour? Calvin Klein offers the Ultimate Edge Lip Gloss Pot that has already won hearts of thousand women worldwide.
The consistency of the product is soft and mousy. When applied on lips, it feels like a lip balm and it provides skin with deep hydration. What's more, unlike other glosses, the formula is non-sticky and it feels very natural and lightweight.
The Lip-gloss glides over lips smoothly without tugging or pulling. Most of the lip-glosses that we know are not rich pigmented but the Ultimate Edge Gloss has an excellent colour payoff. The finish that it gives is not entirely glossy. What you will get could be called 'dewy look'.
The lasting power is a big disappointment. The gloss fades just after two hours from application and it is completely gone with the meal.
The gloss comes in a see-through pot and with the plastic lid that corresponds with the colour of the product. The great idea was sealing the pot so the person who buys it, is ensured that the product is in hygienic condition. Although the packaging of the gloss looks cute, it is highly impractical. It is difficult to get the right amount of the product out with a finger. There is no mirror or brush included so you will have to carry additional two items to have your lips done correctly.