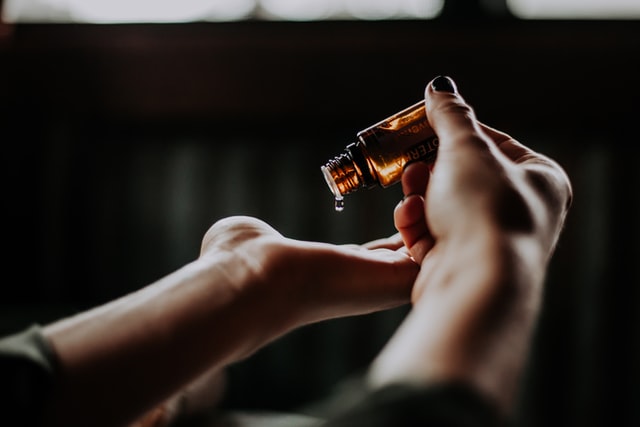 Beauty products can be divided into those used in the evening and others recommended for morning application. Before bedtime, it is best to use stronger, rich and more concentrated products because they have enough time to regenerate the skin and it is easier to stimulate cell renewal processes.
Nigh is the time for regeneration. Not only we recharge our energy for the next day but also the cells in our body are able to renew themselves. Therefore, if we have enough sleep during the night, in the morning we are younger-looking and the skin is more radiant. The night is the ideal time to provide your skin and hair essential nutrients – during our sleep, they are absorbed faster.
BEFORE GOING TO SLEEP it is extremely important to remove makeup thoroughly because all impurities and traces of old makeup can clog pores, irritate and block oxygen access.
Here are the cosmetics that work better at night!
The most frequently mentioned cosmetic used before bedtime is a face cream. It is worth knowing that the day cream provides only protection, and the night cream thoroughly nourishes and regenerates. Applied to cleansed skin in the evening, it provides valuable vitamins and minerals throughout the night. Some face creams designed for night application are enriched with highly moisturizing ingredients or AHA fruit acids so that after waking up the skin is smooth, even and radiant.
For women who care about the appearance of their lashes, an eyelash serum will also be beneficial in an evening care ritual. A good serum usually contains a set of strengthening, regenerating and growth-boosting ingredients. Often, these are plant extracts and innovative growth-stimulating ingredients. The cosmetic applied before going to bed has time to nourish the bulbs and stimulate them to act when we sleep. The best product will be facilitated with a thin applicator – applying the serum as an eyeliner is a piece of cake. Then, the ingredients go straight to the bulbs.
In the evening, eye cream is also a necessity. The delicate and very thin skin under the eyes is best regenerated during our sleep. This way it is supplied with blood better and since it is not moving as much as during the day, the cream has a chance to be absorbed completely and work in the deepest layers of the skin.
At night, you can also take care of your hair, for example by using hair oils. Hair oiling during the night is one of the most popular methods of hair treatment. Applying the oil to the hair before bedtime and massaging it into the scalp allows the ingredients penetrate into the interior and can act from within. After shampooing in the morning, the hair is much smoother shinier and looks stunning.