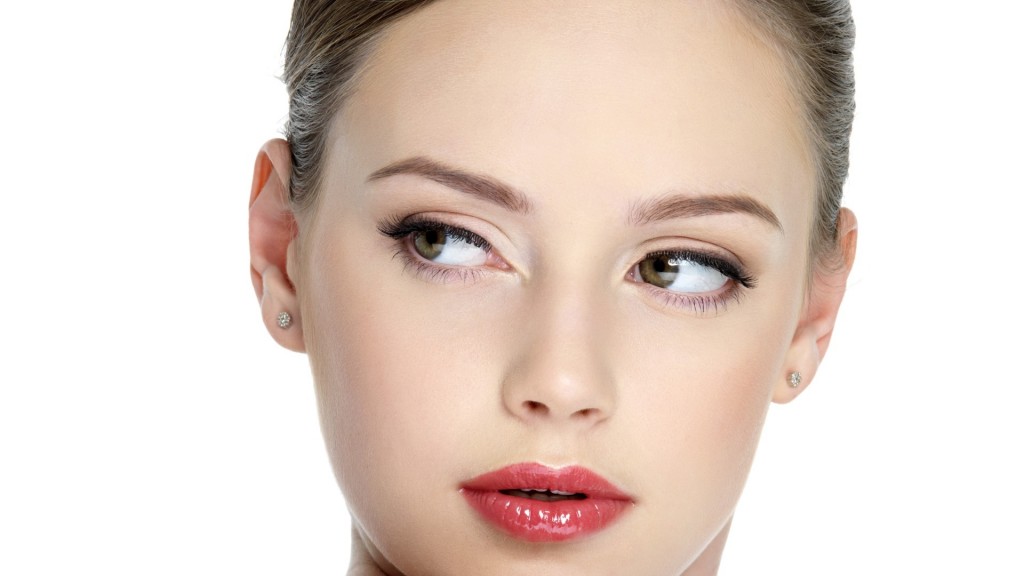 If you are holding an eyeliner or mascara in your hands for the first time and have no idea what to do, this article is for you. You will find out how to put on a make up, how to define your eyes shape and what smoky eyes is. You must read it!
Before using any cosmetic, determine your eye shape. It will allow you to put on a perfect make up which will highlight the assets of your face and give your look a completely new character. If your eyes are close set, apply a light eyeshadow to the inner corners of the eyes. Smoky eyes make up is perfect for women who have big eyes. You will make your eyes look bigger if you apply a darker eyeshadow to the outer corners of the eyes or draw a thick line. Matte eyeshadows are for girls who have deep set eyes.
Don't forget to shape your eyebrows and browridge. Use a special pencil or eyeshadow and an angled brush. Draw small and short lines which will imitate hairs. Use light and dark cosmetics to create 3D effect. Apply a highlighter or light concealer under the browridge and in the inner corner of the eye to make your eyes look bigger.
Draw a line with an eyeliner or a soft pencil along the lashline. If you are doing it for the first time or you are not skilled in eye make up yet, draw a few dots along the upper eyelid. Next, join the dots, creating a precise line. A line painted with the eyeliner or pencil will make your lashes look thicker and make-up prettier. Don't worry if you failed in drawing the line. Take a brush with soft bristle and blend the line with the eyeshadow. If you have small and close set eyes hidden under a sagging eyelid, mark the waterline of the eye with a white or nude pencil. Do not use dark cosmetics because your eyes will look even smaller and they will put years on you.