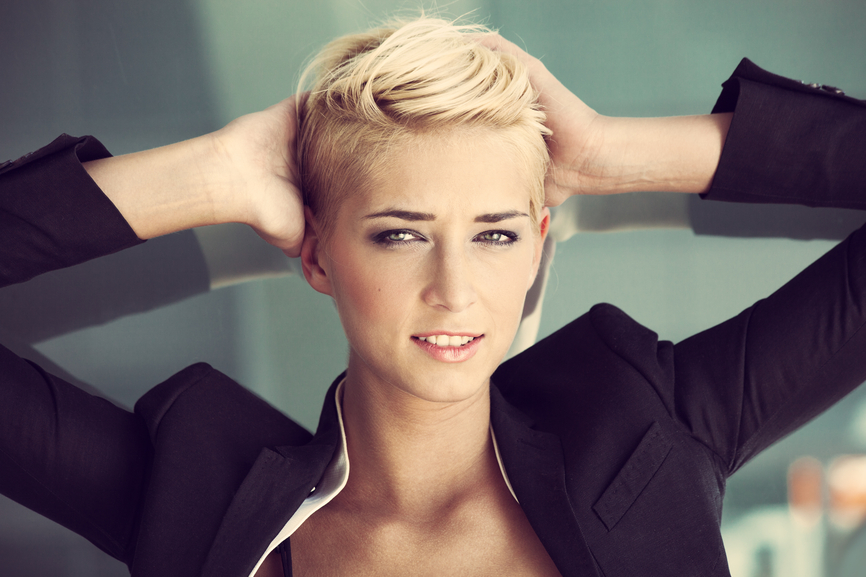 Fizzy and stubborn locks will no longer cause any problem. Now the famous Design Puls Matrix Rock Solid Gel known as the best hair product that tames your hairdo is within your reach.
All products from the wide Design Puls series were specially designed to style your hair giving it the unique shape limited only by your imagination. They can be used for any hair type including dyed and curly one. The Matrix Company provides the top hair saloons with its shampoos, conditioners and other hair care products.
The Matrix Gel has won a huge popularity all over the world and it is used and recommended by the best hair stylists from both the film and the fashion industry. The Matrix Company is a host of many catwalk shows where the passion about hair is being spread. The Rock Solid Gel can be found in many good hair saloons across UK. Now you can have it in your own bathroom. If you have short hair that needs styling, this product would be just perfect. What makes this Gel so popular?
It makes your hair truly stay in place for long hours. Even harsh weather conditions will not affect the way your hair looks anymore. The Gel covers hair without leaving any white residue on it when it dries. Additionally it doesn't make your hair glossy and it makes it appear natural and healthy. You can style your locks on the comb iron or with the diffusor or you can shape it with your fingers. You don't have to worry when the Sun is up in the sky. The Matrix Rock Solid Gel has SPF that will prevent your hair from damaging.