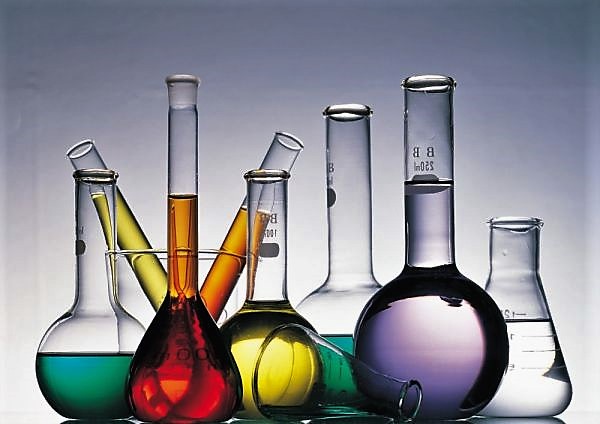 Is there one substance that perfectly regenerates, rejuvenates, protects and visually improves the condition of your skin? The active ingredients in cosmetic products are often referred to as the 'elixir of youth'. Their role is to inhibit the aging process, reduce discolorations and even skin tone. When choosing the active ingredient, check the effects it gives to your skin. This way you can provide your body with the nutrients it actually needs.
The most popular active ingredients in cosmetics
TRANEXAMIC ACID – SKIN-LIGHTENING INGREDIENT
The combination of tranexamic acid and triple hyaluronic acid works best on the skin. It restores its even, nice and healthy color, at the same time deeply moisturizing it. Tranexamic acid also has anti-inflammatory properties, so it is recommended for people with sensitive skin or a tendency to acne and pigmentation changes that appear after it.
RETINOL – SKIN-REJUVENATING INGREDIENT
Retinol used on a regular basis inhibits the skin aging process. Modern cosmetics contain three different forms of vitamin A. Retinol, retinyl and retinalhyde when released gradually give a spectacular anti-aging effects and, above all, minimize the risk of skin irritation and redness.
PROTEINS – FIRMING GROWTH FACTORS
Growth factors, so proteins naturally occurring in our body, stimulate cell growth, its growth and transformation. They perfectly firm the skin and improve its elasticity, rejuvenating it as a result. Regularly applied proteins can increase the synthesis of collagen and elastin.
VITAMIN C – SKIN-BRIGHTENING AND SKIN-LIGHTENING INGREDIENT
3-0-ethyl ascorbic acid is the most stable form of well-known ascorbic acid, better known as vitamin C. It has a very durable construction, its particles break down and easily penetrate the skin. Pure ascorbic acid, however, quickly oxidizes and has little chance of getting into the skin. Vitamin C is also a strong antioxidant, supports the production of collagen and, above all, it makes the skin shiny.
STEM CELLS – TOTAL SKIN RENOVATION
Nowadays, cosmetologists obtain stem cells from plants whose small cells have the best biocompatibility with humans. The most popular are those obtained from apple, argania, ribwort plantain, acai berries, edelweiss. Why stem cells have become such an innovation in cosmetics? It turns out that they affect the regeneration of our own stem cells like no other components. If they worked all the time with the same power – skin aging would be completely stopped. Some people believe that stem cells are the secret of longevity. It turns out that stem cells are able to transform into the form of absolutely every cell in our body and replace the 'used' cells. With age, the level and vitality of stem cells decreases, so it's important to provide the body with new biocompatible cells.